"If we have chosen the position in life in which we can most of all work for mankind, no burdens can bow us down, because they are sacrifices for the benefit of all; then we shall experience no petty, limited, selfish joy, but our happiness will belong to millions, our deeds will live on quietly but perpetually at work, and over our ashes will be shed the hot tears of noble people."


Karl Marx "Reflections of a Young Man"
Current Location:

Anchorage AK

Current Mood:

awake

Current Music:

Snowblood - Cape Wrath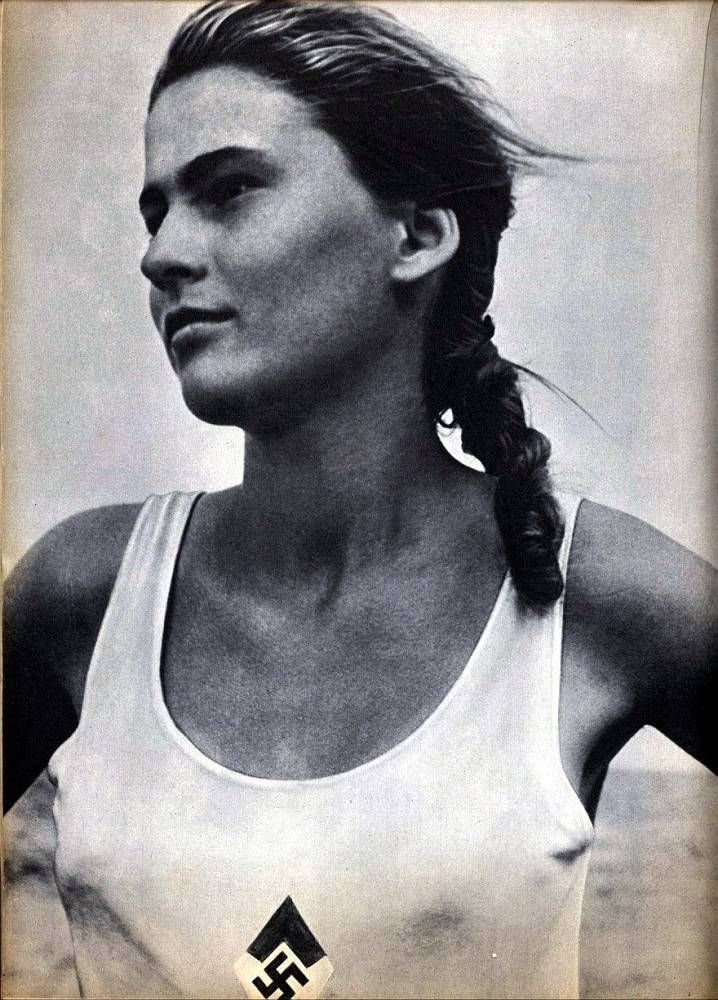 "Every miserable fool who has nothing at all of which he can be proud, adopts as a last resource pride in the nation to which he belongs; he is ready and happy to defend all its faults and follies tooth and nail, thus reimbursing himself for his own inferiority."


Schopenhauer "Essays and Aphorisms"
"Other people are likely not to be aware that those who pursue philosophy aright study nothing but dying and being dead. Now if this is true, it would be absurd to be eager for nothing but this all their lives, and then to be troubled when that came for which they had all along been eagerly practicing."
Plato "Phaedo"